Culture & Careers
Benefits?
We have those.
Healthcare Plans
100% employer-paid premiums
Medical
Level Up offers a voluntary medical insurance option through United Healthcare. The medical plan is an All Savers PPO that includes in and out-of-network well visits, urgent care, emergency visits, outpatient surgery, labs, x-rays, and diagnostics.
Dental
Level Up offers a voluntary dental insurance option through Guardian. Dental coverage focuses on diagnostic and preventative care, basic care and procedures, and major care in addition to Orthodontia.
Vision
Level Up offers a voluntary vision insurance option through VSP Vision. Coverage includes routine eye examinations, lenses, frames, or contact lenses each calendar year, and discounts on laser eye surgery.
Flexible Spending Account (FSA)
The Healthcare and Dependent Care
Flexible Spending Account (FSA) lets you use pretax dollars toward qualified IRS-approved medical expenses not covered by your insurance plan and qualified dependent care.
Retirement Plans
401(k)
100% vested on day one
Level Up's 401(k) Safe Harbor Retirement Plan offers a non-elective and employer contribution.
Employee Stock Ownership Plan (ESOP)
Level Up provides eligible employees the unique opportunity to acquire an interest in company stock at no direct cost to you. Essentially, an added retirement saving with no employee contribution and 100% employer contribution.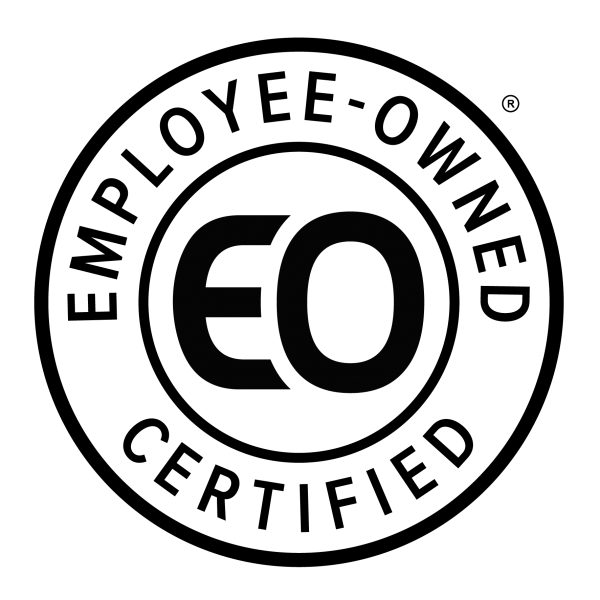 An ESOP is a congressionally authorized program providing Level Up employees with a retirement incentive and 401(k). Each year, shares are released to employee-owners using a points system of years of service and salary.
And more!
Paid time off (PTO)
Holiday leave
Military leave
Short and long-term disability
Life insurance
Bonuses and awards
Peer-to-peer recognition
Reimbursements and perks
Referral bonuses ($7-10K)
Think you've got what it takes to be the next Level Up family member?
Our Promise
Level Up is committed to helping you and your family enjoy the best possible physical, financial, and emotional well-being. That's why we offer a comprehensive, competitive benefits package with the flexibility to make the choices that meet your needs.
We are…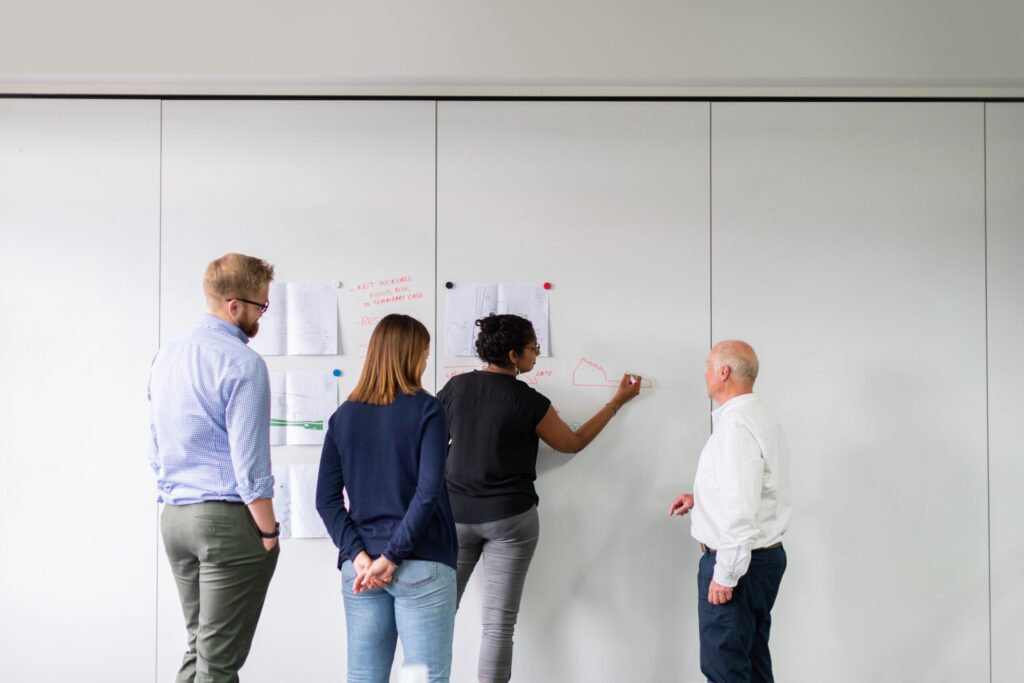 Dependable.
We tell the truth and do what we say, plain and simple.
Reliable.
We're a team you can trust to take action, work hard, and do the right thing every time.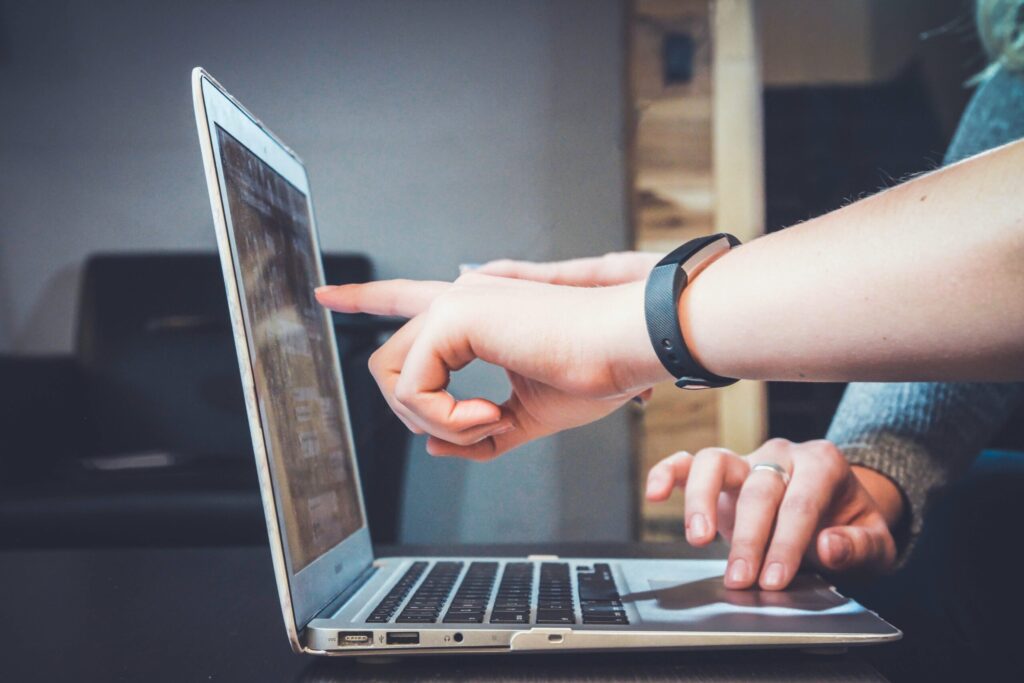 Innovative.
We welcome new ideas and creativity to grow our family and better support our customers.