SERVICES
1
Mission IT
System Implementation
Infrastrucutre Architecture
Data Collection & Transformation
2
Data Analytics
Data Aggregation
Intelligence Analysis
Innovation Solution Development
3
Mission Execution
Target Recognition
Operations Support
Field Support
ABOUT
WHO WE ARE
It's our people
that set us apart
Our philosophy is simple, we care for our employees, our employees care for our clients, and our clients care to return. Simply put, we take care of each other.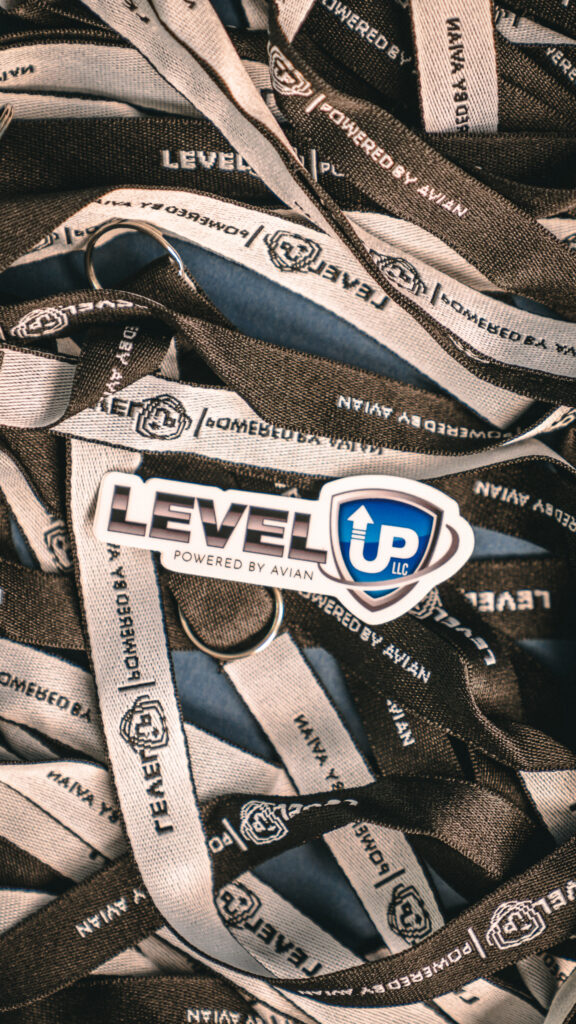 LEADERSHIP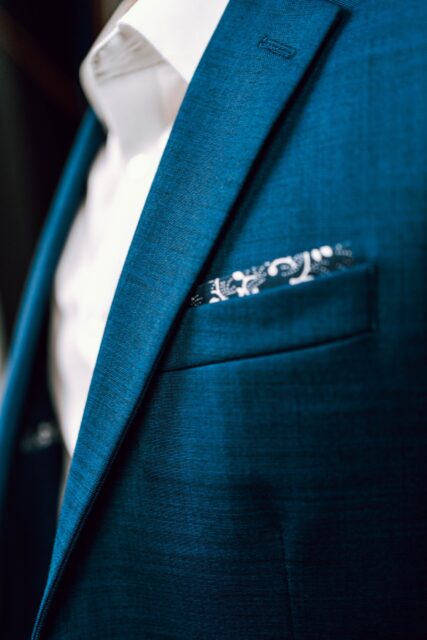 President
Tim Hardy
Tim has supported the Federal Government for 20+ years and is one of three original founders of Level Up, LLC. Tim received his Bachelor of Business Administration, majoring in Computer Information Systems and Accounting, from James Madison University. Leading Level Up into the future keeps Tim laser-focused on supporting and enabling the Level Up family while they work to support the ever-changing mission needs of Level Up customers.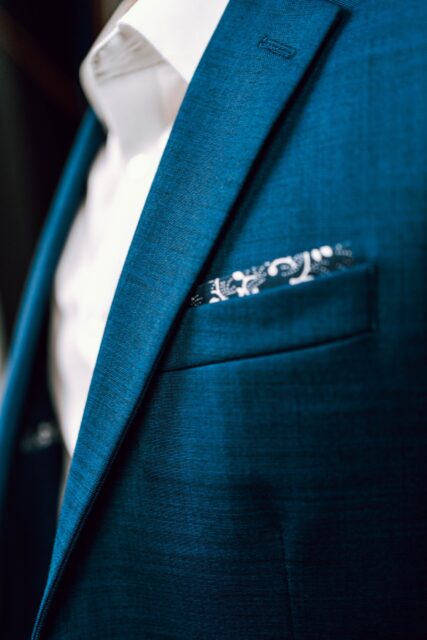 CEO
Kevin Switick
Kevin Switick is the Chief Executive Officer of AVIAN, LLC, and Level Up, LLC.
He graduated from Villanova University, the University of Tennessee Space Institute, the U.S. Air Force's Air Command and Staff College, and the U.S. Naval Test Pilot School. He served as an officer in the U.S. Navy for twenty years, where he was a member of the Department of Defense's Acquisition Professional Community, the U.S. Navy's Space Cadre, and the U.S. Navy's Aerospace Engineering Duty Officer Corp from 1986 to 2006.  An Operation Desert Storm veteran, Switick served his country flying attack helicopters from U.S. Navy destroyers in support of SEAL Team TWO.
Between his Navy tours as a test pilot, test pilot school instructor, Product Team Lead for the MH-60 Romeo, and his work as a business owner, Switick has been supporting the government for more than 30 years.
CONTACT
CONTACT US
Let's get
to work
703-651-6727
12110 Sunset Hills Road, Suite 600, Reston, VA 20190