About us
About us
In November of 2021, Level Up, LLC was acquired by AVIAN, an employee-owned business. The Level trademark dependability, reliability, and innovation complement AVIAN's brand promise of being resourceful, responsive, and reachable for our teammates, customers, partners, and community.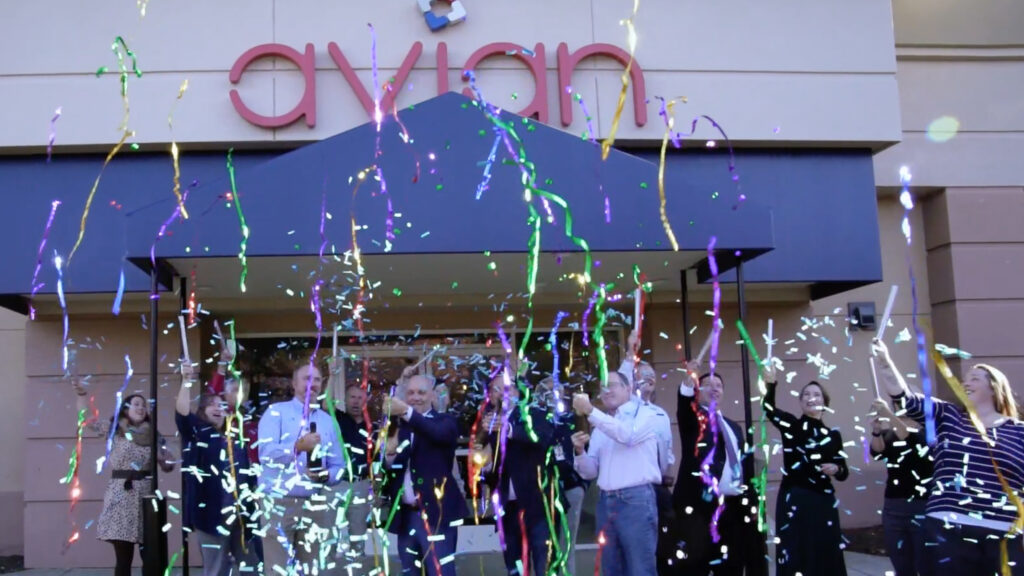 Level Up LLC
Level Up LLC is a Virginia-based small business focusing on cyber security, all-source research and analysis, big data analytics, and information technology consulting. All Level Up LLC employees maintain industry-leading experience, relevant hands-on experience, and over 150 years of practical application and experience.
Our technical capabilities and domain expertise directly support customers from the mission centers to the forward-deployed operations officer. Our trademark dependability, reliability, and innovation are applauded by the customers we support.
Providing leading-edge expertise and advisory services to the defense and intelligence community
OUR EXPERTISE
All-source research, collection, analysis & operational support
IT & software development
Big Data analytics & correlation
Program management & support
Level Up operates as a wholly-owned subsidiary of AVIAN.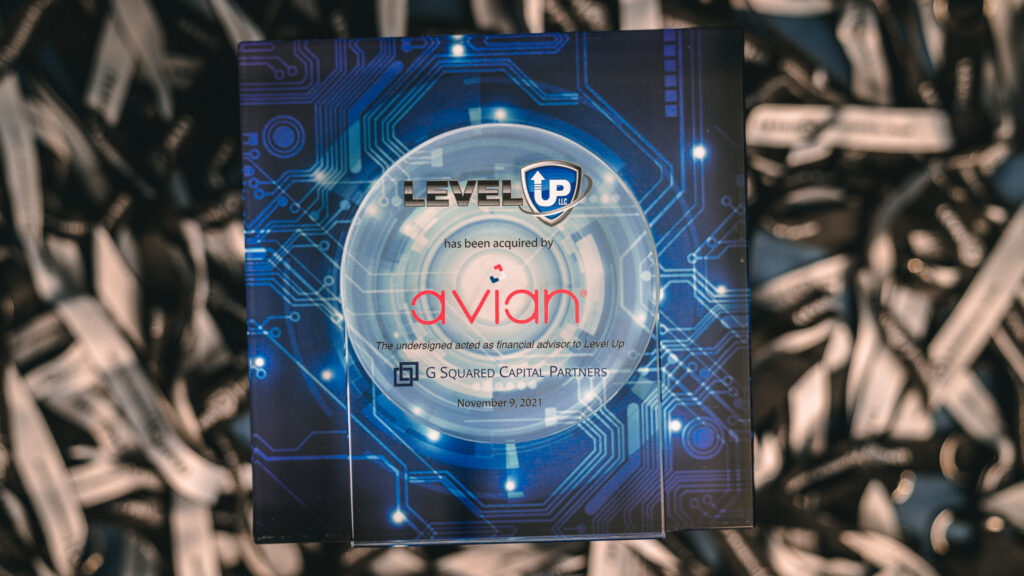 AVIAN
AVIAN (*ae-v-yin*) is an employee-owned business with over 400 employees and annual revenue exceeding $73 million. Headquartered in Lexington Park, Maryland, the company provides engineering design and systems engineering; test and evaluation of manned and unmanned aerial, surface, and subsurface systems; program, financial, and logistics management; workforce development and training; and communication strategy and graphic design solutions to 80 government and commercial clients in 13 states.
Founded by two U.S. military test pilots in 2005, AVIAN has consistently grown over the past 16 years and has been recognized by Inc. Magazine as one of America's fastest-growing private companies for 10 consecutive years, as well as one of the nation's Best Places to Work.
The Level Up way
Here at Level Up, we lead the way in how we support our customers and contribute to the world around us.
Through charitable giving and volunteer efforts, Level Up encourages positive, meaningful change that starts in our local communities. We call this — The Level Up Way.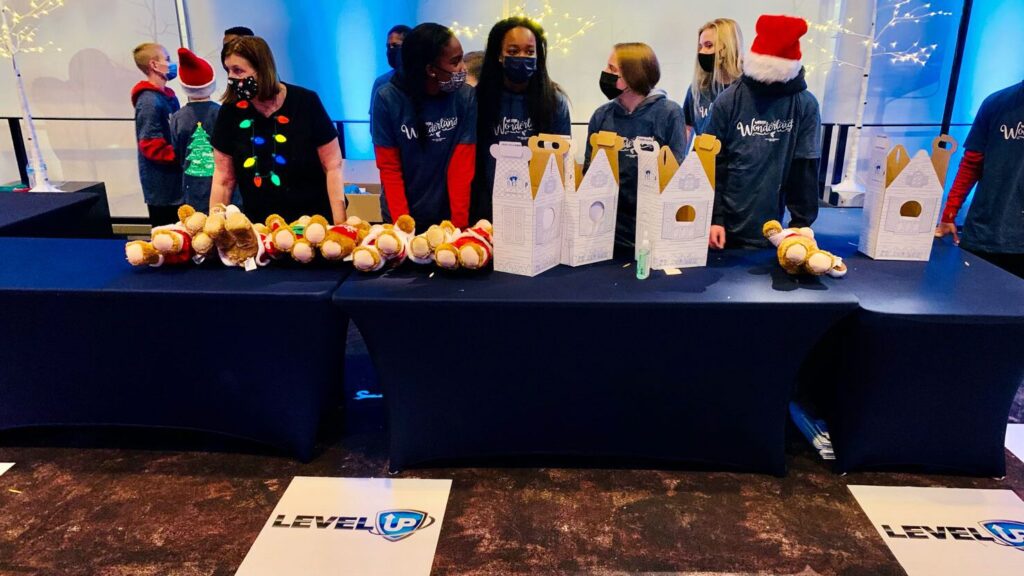 Charitable Giving
We support organizations dedicated to youth development, military and veteran affairs, the arts, health and wellness, recreation, and environmental and community enhancement throughout each calendar year.
Corporate giving revolves around projects and organizations that match Level Up's values and important causes that speak to our employee's hearts. About half of our contributions throughout the year are brought to us by our employees. We rely on each person to help us on our path to better our communities.
Volunteer Programs
We understand the value of lending a helping hand and its impact on those you support. In our communities, Level Up employees rebuild homes, mentor our future leaders, coach our future athletes and support our veterans. No matter the community, you will find a Level Up volunteer ready to help.